General Contracting
Searching for a General Contractor in Houston and Surrounding Areas?
Crafting Spaces to Reflect Your Vision
At McM Roofing & Restoration, we believe every home should be a reflection of its owner's dreams and aspirations. Our general contracting services are tailored to breathe life into those visions. From intricate kitchen makeovers to expansive porch additions, we handle each project with meticulous attention to detail and an unwavering commitment to quality. When it comes to remodeling, our skilled craftsmen utilize top-notch materials and techniques to ensure your space isn't just renovated—it's transformed.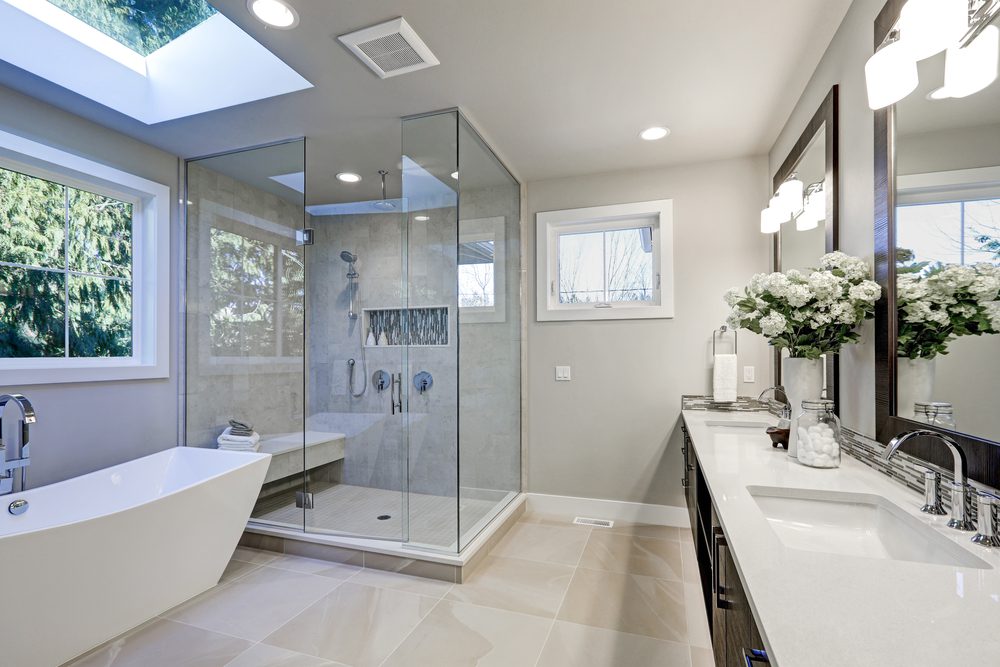 Comprehensive Services for Your Home's Every Need
Your home is an ever-evolving story, and our team at McM Roofing & Restoration is here to help write each chapter. Whether it's a fresh coat of paint to rejuvenate your living space, new siding to enhance your home's curb appeal, or a complete bathroom revamp to add a touch of luxury, we've got the expertise to make it happen. Our comprehensive approach ensures that every aspect of your project is handled with precision, from initial consultation to final finishes. Trust in our dedication to turning your home improvement dreams into reality.