Restoration Services
Looking for an Expert in Roof Damage Repair Near Rosenberg, TX?
A Local Restoration Service Contractor
Fire, floods, storms, hail, hot sun, and storms from the Gulf can lead to extensive property damages that compromise the integrity of your roofing, siding, and more. For fast and painless roof damage repair, whether you're filing an insurance claim or just need a small fix, contact McM Roofing & Restoration. We're a local company serving both homes and businesses in Houston and surrounding areas. We know how important residential roofing is to a homeowner, so we do our best to ensure your home's roofing solution is the right one for you and your family. We take all damage repair projects seriously at McM Roofing & Restoration, providing signature service and insurance claim work to locals for over 15 years.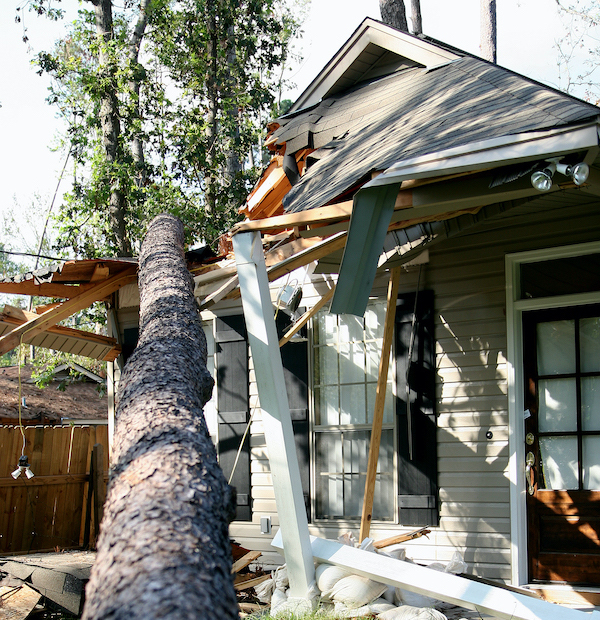 Streamlining the Property Damage Repair Process
You should always pay close attention to the integrity and safety of your home, but it's often hard to identify damage after a hailstorm or severe windstorm. At the first sign of trouble, you need a reliable residential roofing contractor that will provide you with the superior roof damage repair service you need to get the job completed quickly and affordably. McM Roofing & Restoration can conduct an inspection and let you know about the condition of your home on both the inside of the structure and the exterior. Don't leave the integrity of your home to an inexperienced contactor – trust the experts at McM Roofing & Restoration.