Roofing
Searching for a Roofing Repair Company Near Rosenberg, TX?
Your Top Resource for Quality Roofing
The right roofing repair company can make a big difference in whether your house is protected from storms and the harsh Texas heat. At McM Roofing & Restoration, we've been serving the greater Houston community for over 15 years, including Greatwood, Missouri City, Needville, Pecan Grove, Richmond, Rosenberg, Sugar Land, and more. Our team offers complete services, from siding installation and shingle replacement to new roof construction and emergency repair. Over the years, we've worked on a wide variety of roof styles and structures, often troubleshooting complex roofing issues and walking our customers through their best options as needed. We want to provide our customers with a streamlined and hassle-free experience at McM Roofing & Restoration.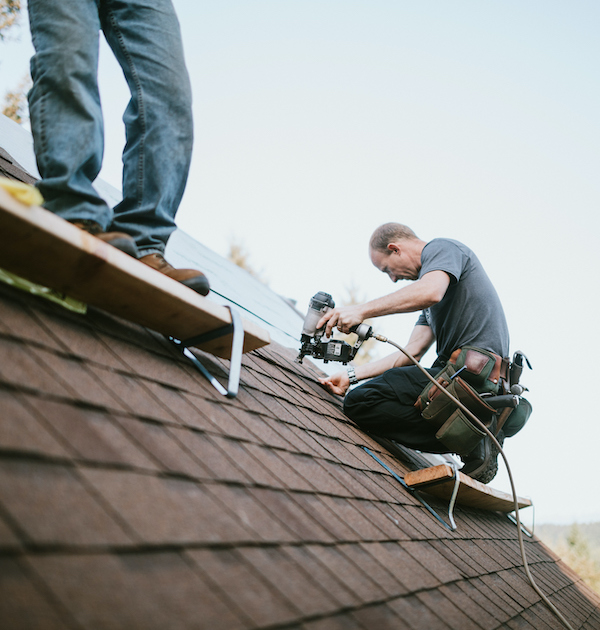 Many Roofing Materials to Choose From
At McM Roofing & Restoration, our roofing specialists can install a wide variety of roofing types, from clay tiles to traditional shingles to EPDM rubber roofing products that deliver greater resistance to UV and hail damage. For commercial clients, we can also install metal roofing and insulation to protect a wider area and your surrounding property. With McM Roofing & Restoration, our roofing installation and replacement process is seamless and minimizes your property's interruption during the project. For the best roofing repair company in the area, contact us today for a free estimate.